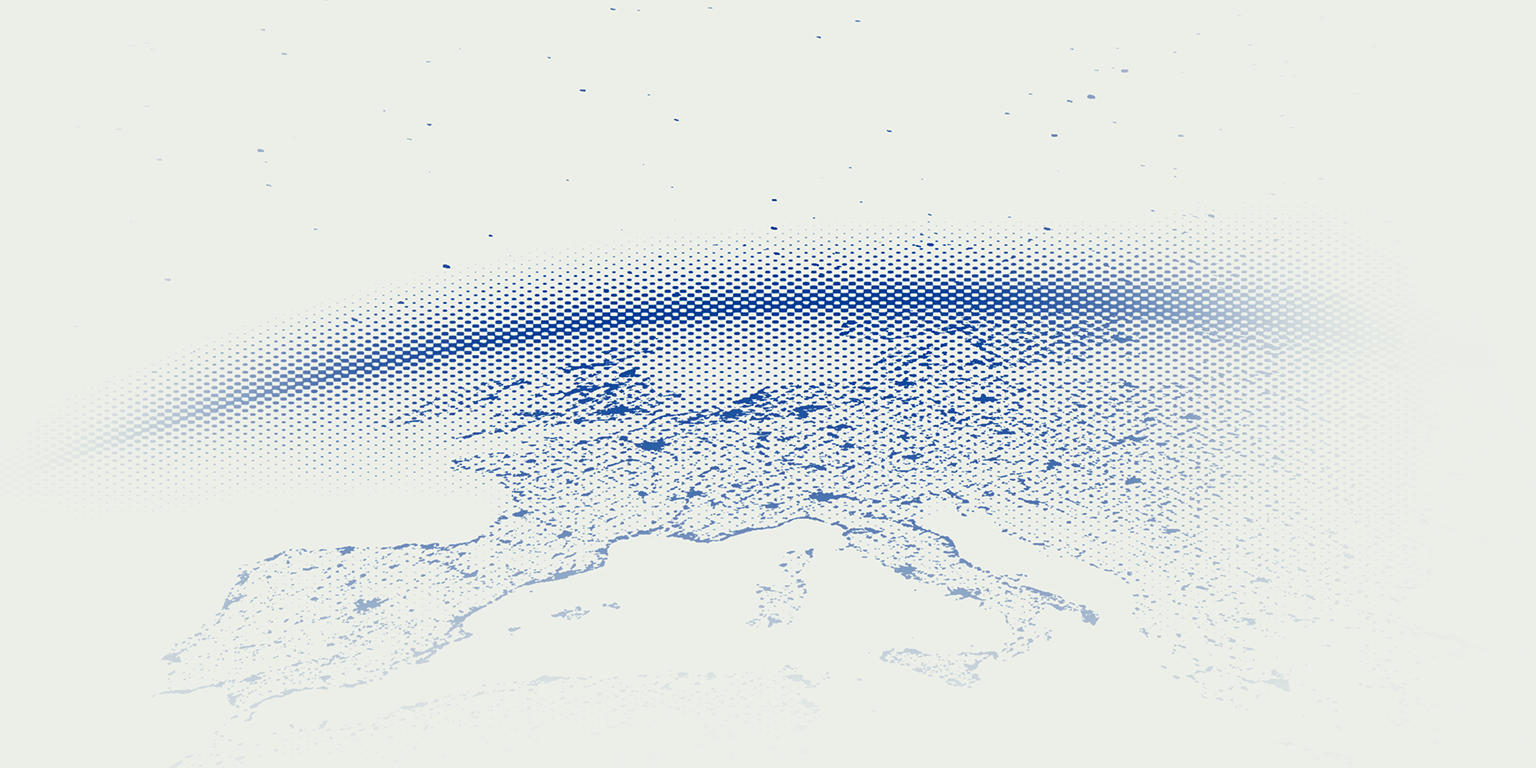 VOST EUROPE's is comprised of a governing body that is internally elected every two years.
For the 2020 – 2024 period VOST Portugal assumed the leadership of  VOST EUROPE with the purpose of expanding the organisation, define common methodologies for all VOST, and participate in international projects, among other initiatives.
Nonetheless VOST Europe's operations are managed, on a daily basis, by a multinational team with members from several VOST contributing the this common effort.
Jokin Zubieta – Advisory Board (VOST Spain)
Rafael Galvéz – Advisory Board (VOST Spain)
Laurent Alfonso – Advisory Board
Marina Tymen – Advisory Board
Julie Duchalais – Advisory Board (VISOV / VOST France)
Volker Tondorf – Advisory Board (VOST Germany)
Milan Kalas – Advisory Board (VOST Slovakia)
Sónia Vasconcelos – Advisory Board
Isabel Silva – Director (VOST Portugal)
Jorge Gomes – Chief Operations Officer (VOST Portugal)
Iratxe Gomez Susaeta – Social Media Manager (VOST Europe)
Rafaela Fernandes – Content Manager (VOST Portugal)
Miguel Carreiro – Development Lead (VOST Portugal)
Marco Maia – System Administrator (VOST Portugal)